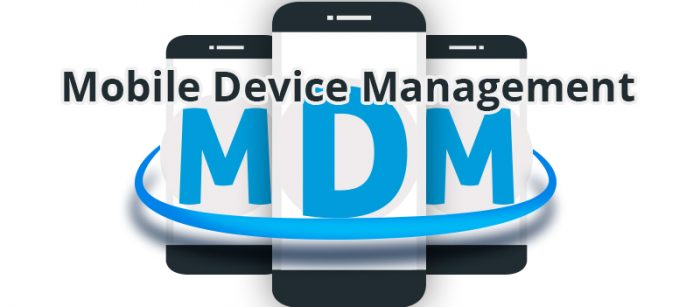 How to protect your
work data on mobile devices
Hosted By Tas Gray
Join us live on
2nd May 2018 11:30 AM AEDT
Smartphones are becoming an essential work tool. The Deloitte Mobile Consumer Survey 2017 found two-thirds (67%) of respondents use their smartphones for work, of which, nearly half (48%) use them for email and almost a third (29%) use them for calendar management.
So, as the business sector continues to rely more heavily on increased connectivity through personal digital devices, it's never been more important to understand the risks at play so you can safeguard against them and enjoy peace of mind knowing your data is secure.
Some of the things you should be thinking about to encourage a safer and more secure digitally connected workforce include:
How much sensitive information is being stored on staff devices and what's being done to protect it?
What will happen if an employee loses their smartphone?
How will you protect your company data when an employee leaves your organisation?
Are you protected against a notifiable data breach?
We're inviting you to learn all about how robust mobile device management practices can help your business enforce security protocols on BYOD devices and ensure sensitive data is always secure when employees leave or lose devices.
Join our free webinar on Wednesday 2nd May 2018, 11:30 AM to 12:30 PM AEDT to find out how mobile device management can benefit your business. Here's a snapshot of the things we'll talk about:

Remote Wipe
This is a mechanism which enables organisations to delete all data permanently from work laptops, phones and tablets if they're misplaced or stolen.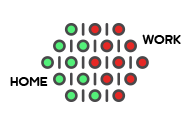 Selective Wipe
A procedure which instantly deletes and removes access to work data from personal devices such as phones and tablets. In this case, personal information is left intact for employees who leave the business.

Best Security Practices
Implement the same security procedures and protocols that are already in place across your organisation for all personal mobile devices in your network. Eg: Mobile device management can allow businesses to extend security protocols like password regulations or access limitations to smartphones using one central console.
Host: Tas Gray – Managing Director, Axiom IT
Tas lives and breathes the cloud. During his eight-year experience with Axiom IT, Tas has seen how the cloud has developed and become a real game-changer for businesses and how they can operate more efficiently and securely. Today, his mission is to help people use the cloud to protect their businesses against modern security threats.
What People Have Said About Previous Webinars
Wish to commend you on the Office 365 webinar series. They are very interesting. Most of the business owners I deal with do not deploy MS Office technology other than in the most simplistic ways and so Australian productivity and competitiveness suffers badly.
I hope that your initiative can help to change this.
Des Carrol
How do you protect your work data on mobile devices?
Find out by attending our free webinar on mobile device management to discover just how easy it is to manage your employees' smartphones effectively.
2nd May 2018, Wednesday – 11:30 AM to 12:30 PM AEDT
Can't attend live?
We'll send the webinar recording to everyone after the session.
Register Now to get the On-Demand recording.