AxiomRESPONSE – IT Support on Demand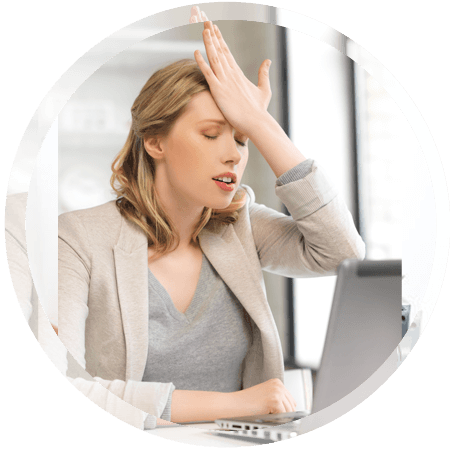 Familiar
feeling?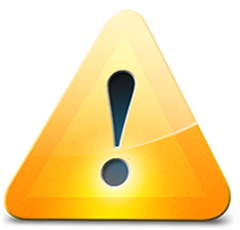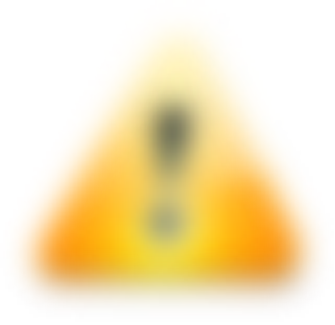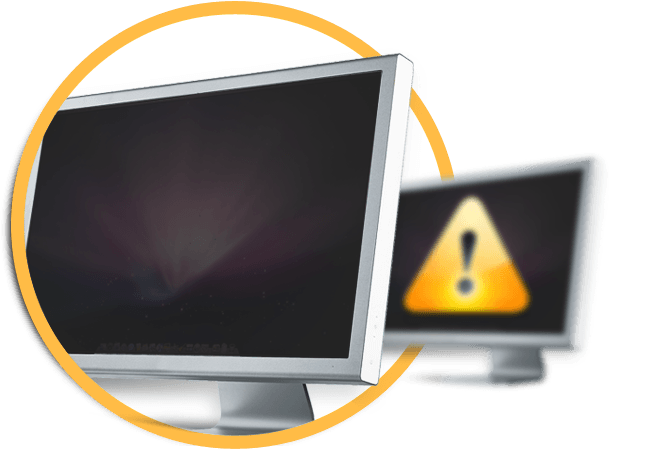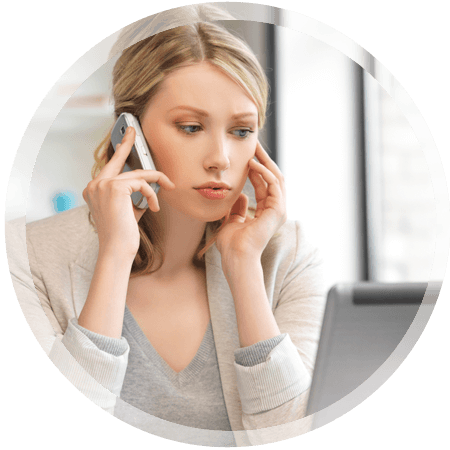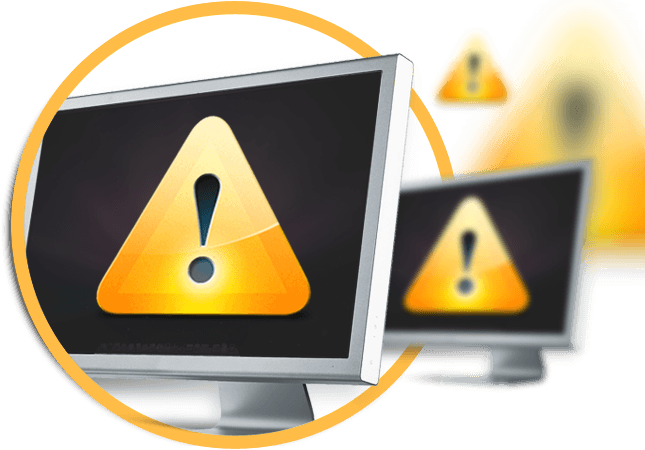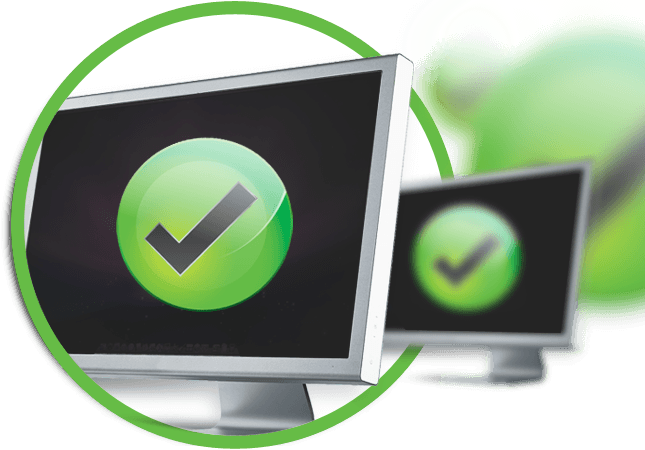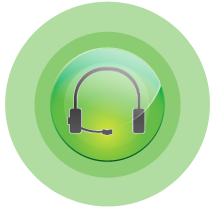 Have you
Called Axiom IT?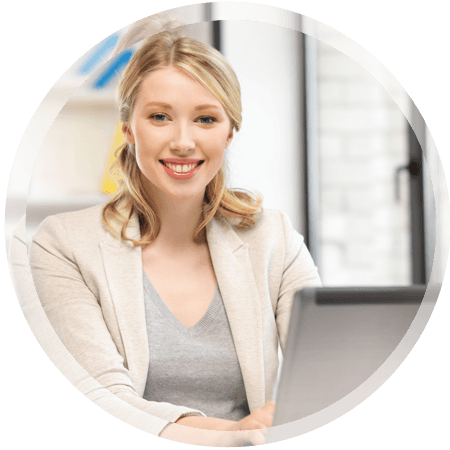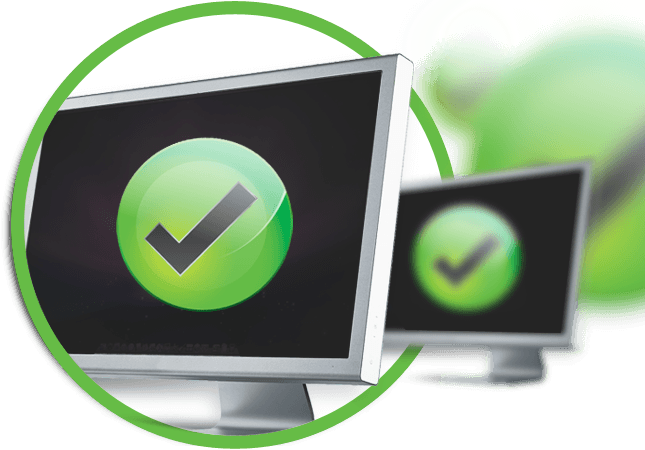 Specialised business IT Support
Highly trained technicians
Rapid response service
Affordable
Emergency IT Support in Melbourne
Computers and computer systems are the central tools of most businesses today. If you can't access your computers, email or the Internet, you can't run your business. That means unscheduled downtime needs to be minimised or eliminated and problems affecting system performance need to be fixed quickly.
Fast, expert IT support – when you need it
Axiom IT provides a responsive, comprehensive service to meet the IT support needs of small to medium businesses in Melbourne.
We offer IT support for hardware and software via telephone, remote access (where we log in to your computer or network), and onsite.
$100 Introductory Offer
Receive 2 hours of expert support from Axiom IT for only $100! Call 1300 991 992 to take advantage of this offer!