The hosted email solution for your business
Now you can keep your employees connected with secured, reliable access to email, calendar, and contacts — from virtually any device. Microsoft Exchange Online helps you protect your data with professional-grade security features you can trust.

Simple and stress free
Get back to growing your business while we manage all those ongoing patches, updates, and back-end upgrades.
Always up and running
Be confident in 24/7 access to email, so no more worrying about an hour of downtime ending a deal. Rest easy with a financially backed 99.9 percent uptime guarantee.
No more surprise expenses
Simplify planning with a predictable monthly cost, as low as $7 per month per user. And eliminate server upgrade costs with email that scales to support your business growth.
Security features you can trust
Protect your business and help keep customer data out of the wrong hands with built-in antivirus and antispam technologies.
Freedom to get more done
Give your people the freedom to connect with critical information, online and offline, so they can work faster and more efficiently.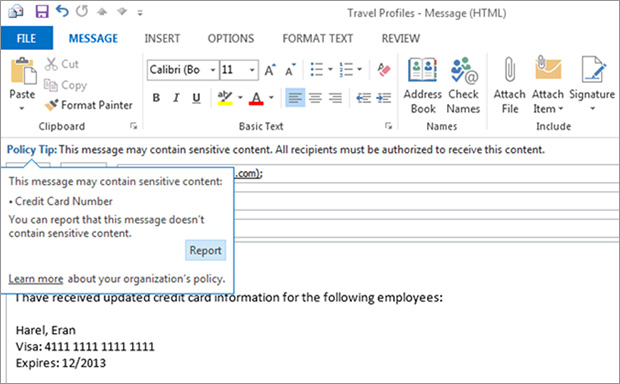 Exchange Online provides advanced security and reliability to help protect your information.
Maintain the latest defenses against malware and spam with a service that handles hundreds of millions of messages around the world every day and is updated to address new malware and spam threats quickly.
Data Loss Prevention (DLP) capabilities prevent users from mistakenly sending sensitive information to unauthorized people, while informing them of internal compliance policies.
Safeguard your data by hosting it in geographically distributed data centers, with continuous data backup, premier disaster recovery capabilities, and a team of security experts monitoring Exchange Online around the clock.
Deliver reliability, availability, and performance with a guaranteed 99.9% uptime, financially-backed service level agreement.
Get started with Exchange Online today!
Call Axiom IT on 1300 991 992