Reduce time you take to prepare for Compliance Audits by 50% *
Get AxiomCOMPLETE for RTOs,
our IT Solution exclusively for RTOs
Download our Free case
study to know how we do it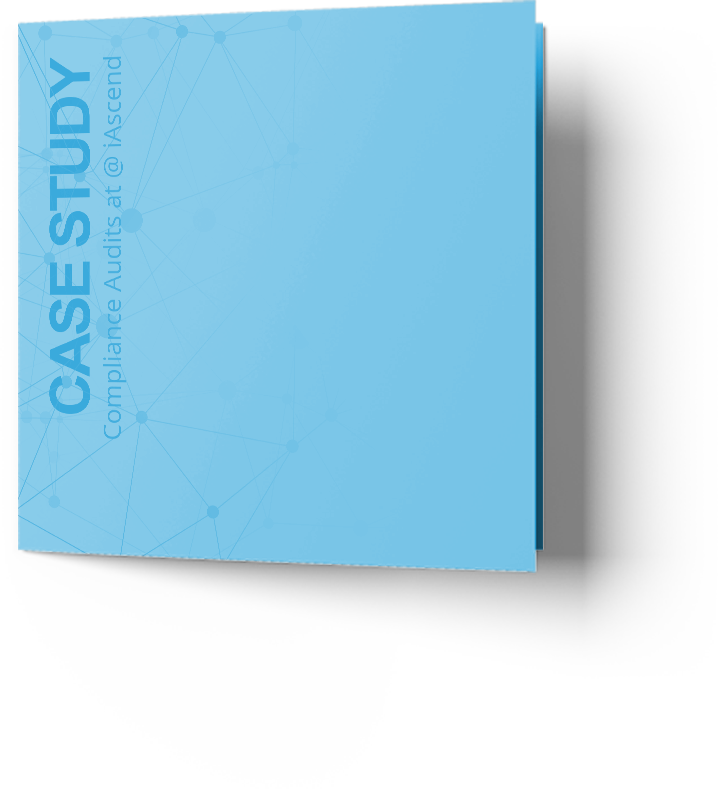 As an RTO, do you face the following challenges?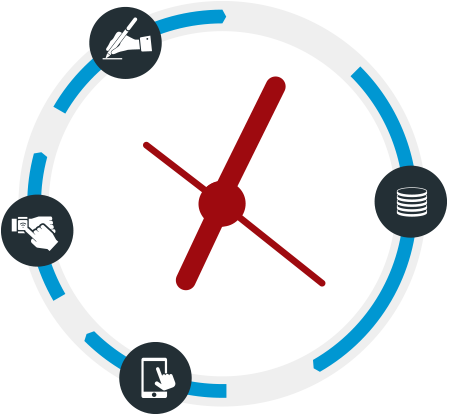 Compliance audits take at least 3 to 4 business days to prepare
Increase in human errors due to manual version control
Increase in time taken for information search due to data being stored in multiple platforms
Increased risk in not being compliant ready due to absence of email and data backup
Inability to prioritise work due to dependence on email as the primary communication tool
Dependency on VPN/Remote connection to access documents
AxiomCOMPLETE-Cloud for RTOs helps you
Save time by moving towards a paperless system
Utilise ONE platform for all your content
Cut down human errors by eliminating manual version control forever
Reduce dependency on email as the primary communication platform
Ensure you are always compliant ready by protecting your email and data with unlimited backups
Access to files anytime, anywhere and from any device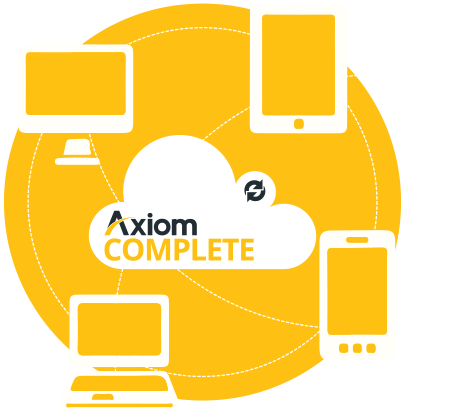 Amy Hickman
CEO, iAscend Polytechnic Pty Ltd:

The work done by Axiom IT in our company's digital transformation has proved to be not only a game-changer but a life saver as well. With the structured OneNote compliance directory and customised version control systems, the process of retaining key information for our regulatory bodies has become streamlined and much more effective. We have ditched our large cumbersome and time-consuming paper files and have ventured to a paperless system. The system is so easy we can do it on the move and we have now freed up staff time to work on the business rather than in it.
* The time taken by RTOs to prepare for a compliance audit is 3 to 4 business days on average