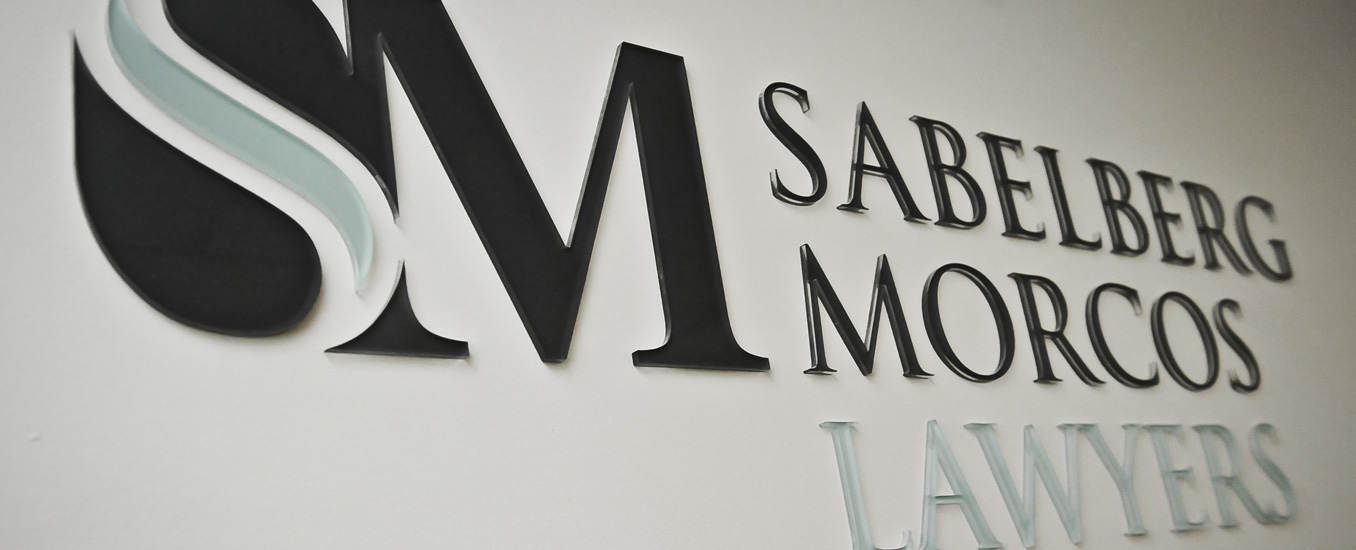 About the business
Sabelberg Morcos Lawyers are a law firm with a team of over 30 people based in Melbourne, Sydney and Nanjing (China).
When Axiom IT first met with SML, they had recently experienced significant growth and their IT systems, which were adequate for a small team, were no longer able to cope with the increasing demands of the business. Network performance had suffered, and their primary business application, LEAP Legal, was unable work effectively. Staff in branch offices were not connected to the Melbourne head office making it difficult to access documents.
Instead of assisting the business, IT had become a pain point/headache. Problems were occurring more frequently and access to reliable IT Support was not available.
Business Needs
Axiom IT were quickly able to identify the unique needs and objectives of the business by speaking to key staff.
Business Objectives for IT
Minimise upfront investment and overall cost
Ability to work remotely
Ability for staff to collaborate between offices
Access to responsive IT support as required
Accommodate future growth
Reliable IT systems with minimal downtime
Solution
SML required a new server to meet the demands of a larger work force. To minimise the cost of server hardware, some services were relocated to the cloud. Cloud services eliminate upfront investment costs and scale easily to accommodate growth.
Implemented a VPN (Virtual Private Network) to allow staff in branch offices and remote locations to gain access to network resources. Eliminated costly international phone calls to China office with an IP Based phone system.
Existing workstations were spring cleaned and optimised to improve performance without the need for upgrading or replacing.
Managed IT Service for on-going support, monitoring, maintenance and backup testing.
Benefits
Staff can easily work remotely, from home and in branch office locations.
Network is proactively monitored and maintained to ensure optimal performance, minimise and eliminate downtime.
Access to responsive support is always available.
IT is no longer a concern
On-going support and maintenance is a fixed cost.
Business saves money.
Client: Sabelberg Morcos Lawyers
Industry: Legal
Network Users: 25+
Locations: 3
Solution(s): AxiomSHIFT – Office 365 Migration, Network Design & Upgrade