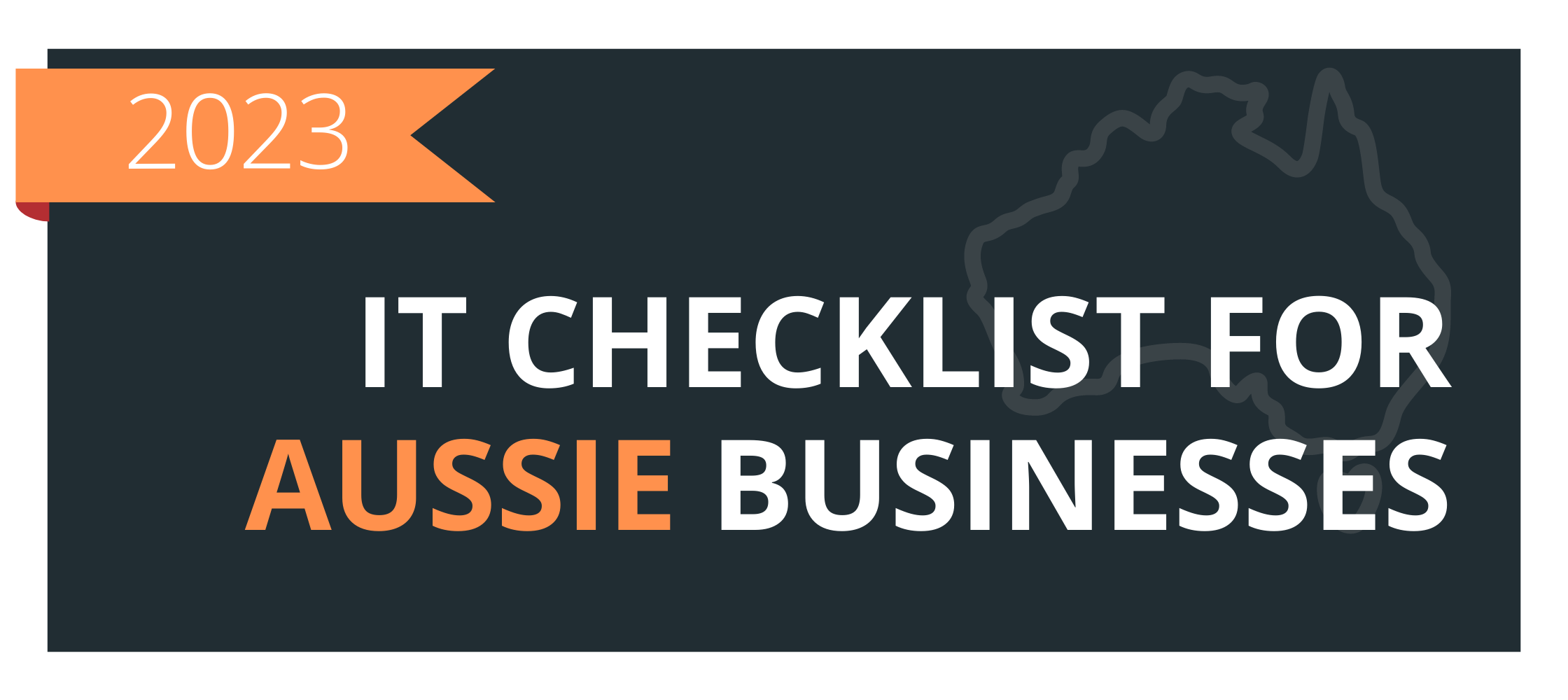 Want to get your IT right in 2023?
You're in the right place.
Measure your performance against essential technology considerations to see how your business stacks up (and how to improve)!
This year's IT Checklist for Aussie Businesses details the 18 pillars of IT every Aussie business will need in 2023. Filled with knowledge and advice about trends in security and hybrid working, you won't want to miss this opportunity to put your business in the best position possible as we start a new year.
It's FREE, requires no obligation, and will take 10 minutes to complete – you've got nothing to lose and everything to gain.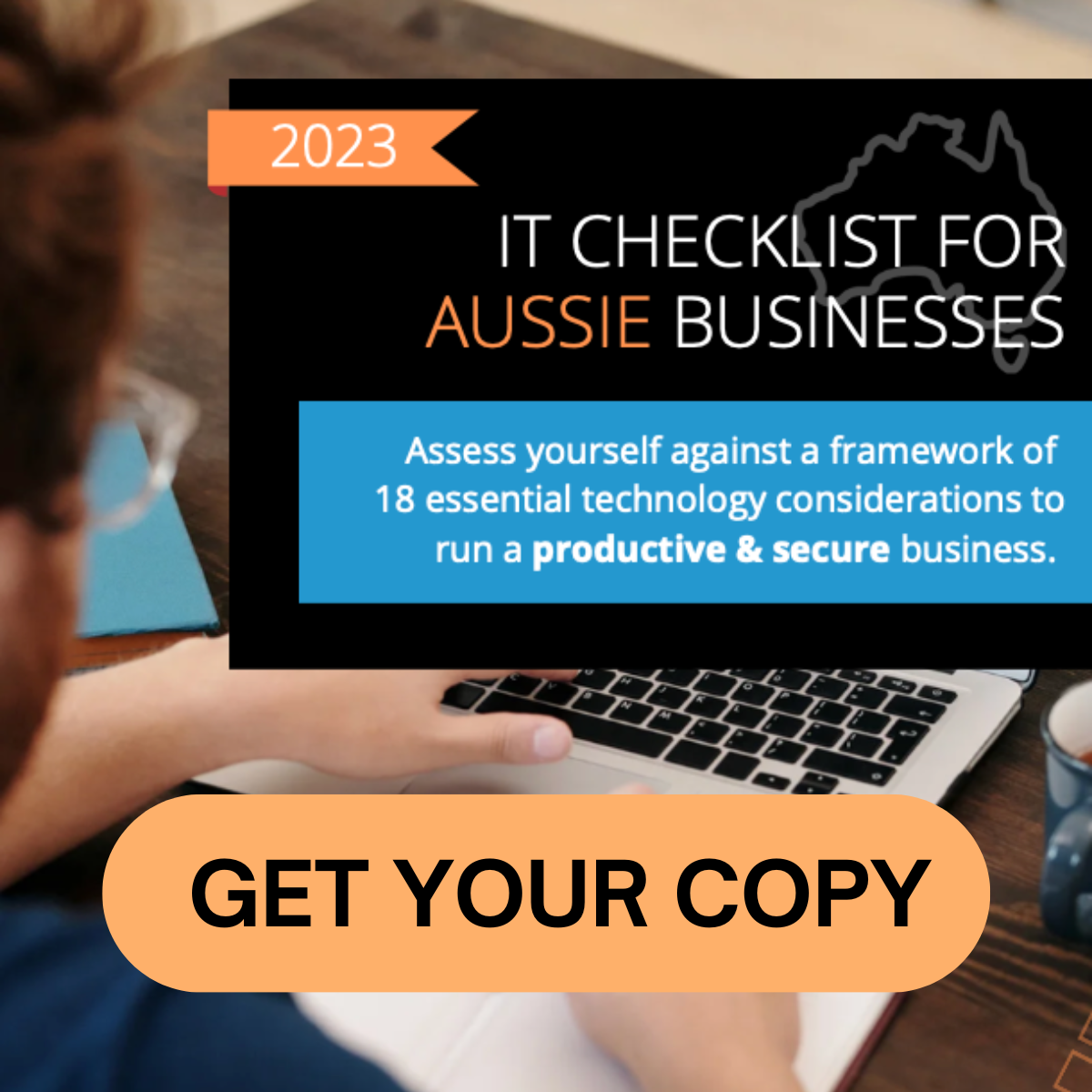 2023 IT Checklist Download
This FREE IT Checklist for Aussie Businesses is your opportunity to assess yourself against a framework of 18 essential technology considerations to make sure you're heading into 2023 running a productive & secure business. Join our email list to get your copy today.