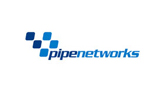 Can I replace my computer with a tablet yet?
Many people have recently asked us if  it's possible to replace their desktop or laptop with a tablet device. While most simple things like email, internet browsing and reading the odd document works well, there are still too many limitations in current tablets which prevent them from replacing a PC for business applications. However, Microsoft might have the answer you're looking for with their upcoming Surface.
Love it or loath it, Microsoft's Windows operating system along with their Office package is still the business productivity suite of choice. Windows is also the default operating system for all Line of Business and Custom applications. Put simply, to do everything you currently do on your Laptop or Workstation would require a tablet with Windows and Office installed.
Introducing Microsoft's Surface…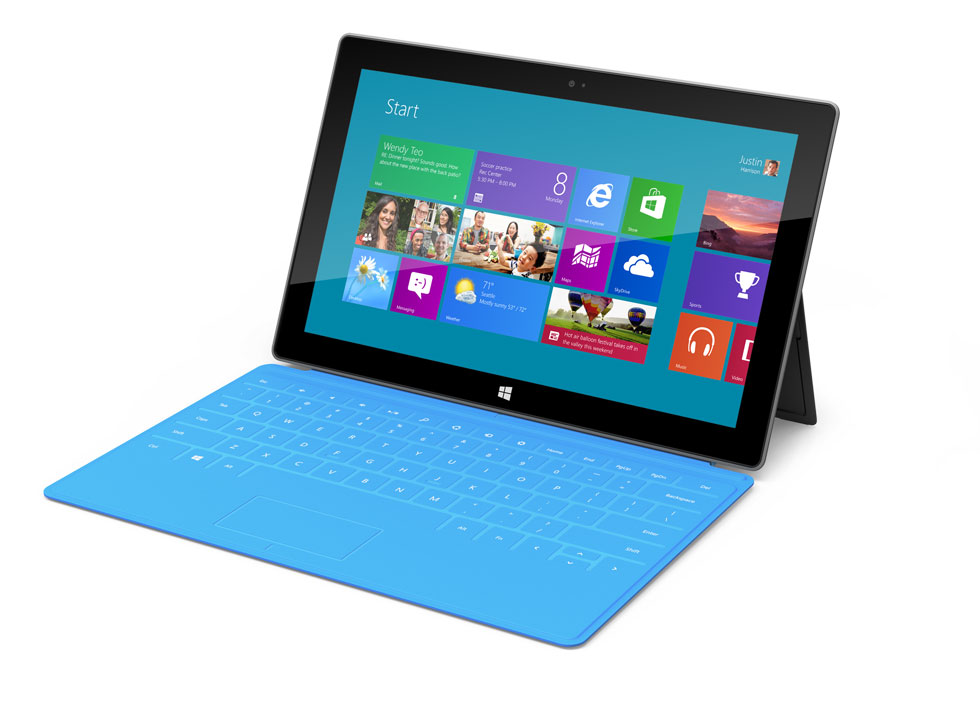 If your tablet has ever frustrated you because you couldn't connect to your workplace's shared folders, open or play certain files, or run a simple business application, Microsoft's Surface is the answer.
The Surface will be released in two configurations
| | |
| --- | --- |
| Microsoft Surface with Windows RT: | 10.6-inch ClearType HD display; 32GB/64GB storage; microSD, USB 2.0 and Micro HD Video ports; 2×2 MIMO antennae; and Office 15. Weighs 676 grams and is 9.3 mm thick. |
| Microsoft Surface with Windows 8 Professional: | 10.6-inch ClearType HD display; 64GB/128GB storage; microSDXC, USB 3.0, Mini DisplayPort Video ports; and 2×2 MIMO antennae. Weighs 903 grams and is 13.5 mm thick. |
Microsoft Surface with Windows RT
This is Microsoft's entry level product which is built to complete with the iPad and other current Tablets. It will run a cut down version of Windows 8 (Windows RT) and comes with Microsoft's Office 15 installed.
Microsoft Surface with Windows 8 Professional
This is the device I and many others have been waiting for. Surface with Windows 8 Professional weighs 903 grams comes with up to 128GB storage and enough performance to rival my current desktop. Running Windows 8 Professional allows any windows based applications to be installed and operated just like it would on a Windows PC. It will be a laptop replacement in the form of a Tablet and personally I can't wait.
How Much Will It Cost?
Microsoft still hasn't confirmed pricing. All we know is the RT will be competitive with iPads and the Pro with ultrabooks.
When Will They Be Available?
Microsoft has stated that the Surface will be available with the debut of Windows 8, which launches on October 26th 2012.
Should You Buy It?
You are now faced with two choices: Get a Surface tablet and do real work, or get another tablet — Android or iPad — and do your work on a Laptop or PC.
I think that Microsoft designed these tablets specifically for those people who want the power of Windows and the applications behind it. The people who have real work to do, who need to be productive and want to have it all with them on the go. If this is what you're after, then the Surface is it.
More Information
[biginfopane textcolor="#ffffff" title="Learn more about Office 365″ href="https://www.axiomit.com.au/contact/" button_title="Contact us"]Get in touch with Axiom IT and we will happily assist you with any queries relating to Office 365.[/biginfopane]
Oops! We could not locate your form.