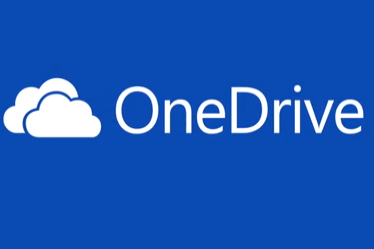 Microsoft's cloud storage solution, SkyDrive, has officially been renamed to OneDrive. The announcement from Microsoft mentions that existing SkyDrive users will automatically have their content available on OneDrive which I assume means no migration is required. Great news for existing users.
OneDrive is everything you love about SkyDrive and more.
Microsoft seem to be suggesting that with the new name will come new features, not already present in SkyDrive and SkyDrive Pro. We look forward to learning more about OneDrive and the new features it will bring! For those interested in learning more, head over to https://preview.onedrive.com/.
Related Pages – OneDrive for Business – New Expiry Feature with Office 365
Learn more about Office 365
Get in touch with Axiom IT and we will happily assist you with any queries relating to Office 365.
Newsletter
Subscribe to our newsletter for the latest news on the Cloud and Office 365 products.