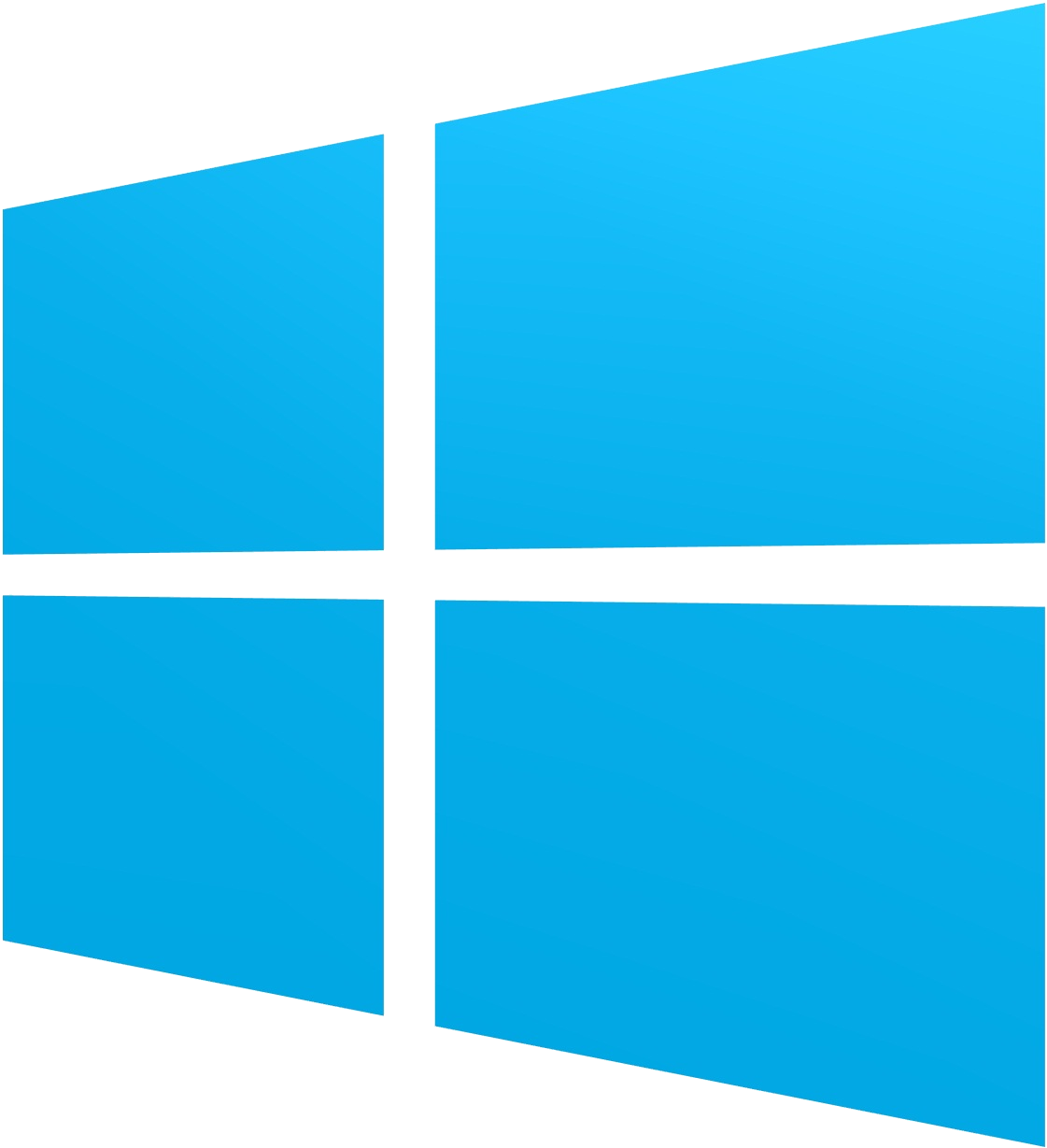 7 Windows Shortcuts to Improve Productivity
Everyday, I see clients using their computers and not realising how much time they could save doing simple, common tasks. So I have compiled a list of the best keyboard shortcuts that will make using your Windows 7 computer much more efficient.
+/

Aero Snap

Snaps the active window to the left or the right side of the screen letting you tiles 2 windows side by side. Now you can easily read off one while working on the other.

  + /

Minimise or Maximise Window

Minimises or maximises the active window. Rather than reaching for the mouse, you can quickly maximise or hide your active window with this simple key press.

  + 

Open Windows Explorer

Windows Explorer is a file manager that allows you to navigate, organise and edit your files.

  + /

Zoom In or Out

Opens the windows magnifier and zooms in and out so you can get a better look at things.

  + 

Show Desktop

Minimises all open windows so you can quickly access that shortcut you have on the desktop.

 + 

Show Extended Options Menu

If you hold down the shift key while right clicking the mouse on anything, you'll bring up an extended options menu.

  +  + 

Open Task Manager

Opens up Windows Task Manager, a program to help you manage whats currently running on your computer.
Why don't you give them a try now. They may just make your computing life that little bit easier.
[biginfopane textcolor="#ffffff" title="Learn more about Office 365″ href="https://www.axiomit.com.au/contact/" button_title="Contact us"]Get in touch with Axiom IT and we will happily assist you with any queries relating to Office 365.[/biginfopane]
Oops! We could not locate your form.