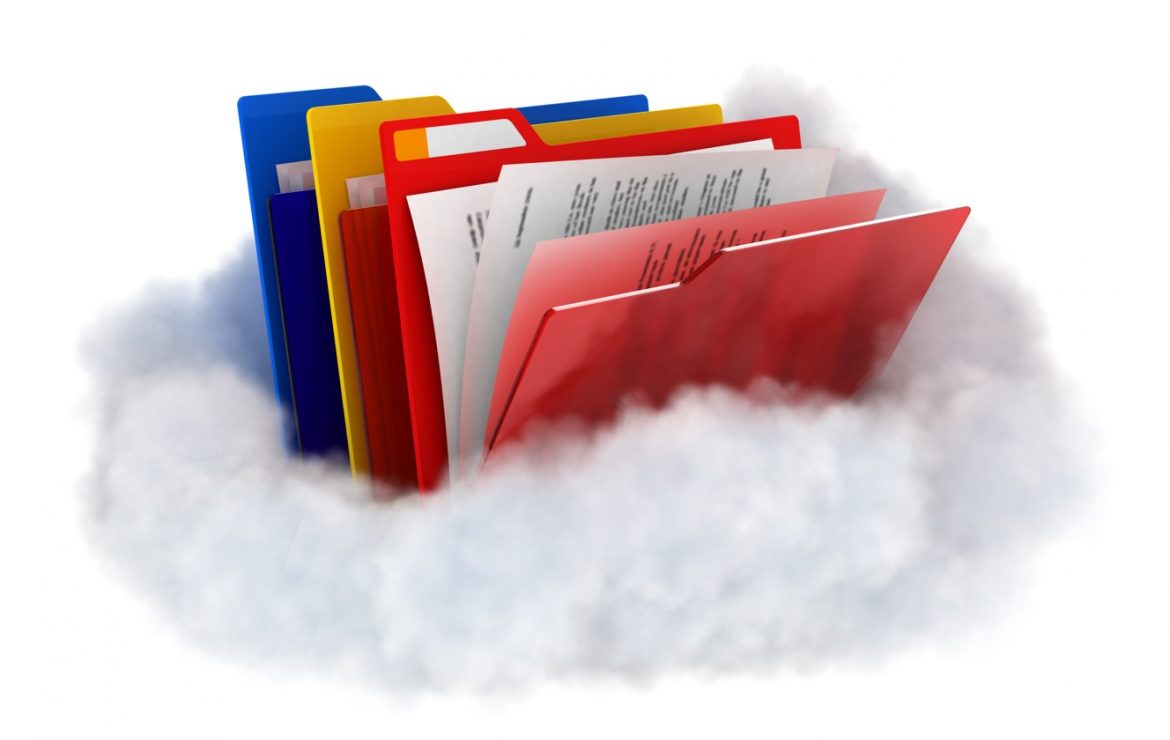 Replace your file server with the cloud
Over your server but confused by the cloud? Here are your options
If you're reading this you probably already know this, but if your business is still using a fileserver, it's high time you started looking at other options. With servers being notoriously expensive to maintain and lacking the capability to support the needs of the modern workplace, most businesses – small and large – have decided to move to the cloud to reap the considerable financial and productivity benefits of using cloud storage instead of a server.
While file servers may once have been the only option for file storage, these days, having an office-based server that provides access to files while at work (but lacks the ability to provide file access outside the office) doesn't make sense considering many employees need to access files from other locations including their home office, smartphone or laptop while working on the road.
In today's fast paced world, employees need to access documents anytime, anywhere, on any device, and this is where the cloud comes in. However, moving the cloud without researching your options or speaking to cloud experts may result in choosing a cloud strategy that doesn't suit the specific needs of your organisation.
Moving to the cloud isn't a one-size-fits-all choice, and your approach should vary depending on the specific needs of your business. With everyone from big business to government, not-for-profit and small business choosing to migrate to the cloud, it's imperative to ensure choose the right platform for you. Engaging a certified cloud expert will help you navigate through your choices to ensure you end up with an optimal strategy.
There are three main options to consider when moving your business to the cloud. Depending on the unique needs of your business, you may want to consider:
Pure cloud
Moving file storage away from computers and servers and into the cloud has created a whole new way of working. Known as Microsoft SharePoint, this method allows operation from the browser without synchronising files to the desktop. Started as an enterprise product, SharePoint is now available for small businesses thanks to Office 365. An agile platform that allows hundreds of employees working in multiple locations, on many different devices to work together as seamlessly as a few employees working from a small office, it's been estimated that more than three quarters of Fortune 500 companies use this system.
The benefits of SharePoint are many, but some of the major benefits for small businesses include:
– The ability to encrypt files for an added layer of security
– Works extremely well with Office documents like Word and Excel
– The opportunity to work from the browser but also from the Office apps (e.g. you can load and save files within Word)
– Powerful search capabilities mean a reduction in time wastage associated with recovering lost files or searching through folders for missing files
File sync
This approach allows you and your employees to synchronise files to the desktop, allowing for both local access and browser access, but lacks most of the extra features included in the pure cloud offering. Known as Dropbox, this platform is used by a variety of different organisations, large and small. Unlike SharePoint, Dropbox was originally intended to be a consumer product, and has now been retro-fitted as a business product. While a good option when working with large files (especially design files and high resolution images), Dropbox lacks the extra security features of SharePoint and attracts an extra cost, making it a costly way for businesses to store and share files.
Hybrid scenario
For businesses that still need to access files locally using network drives (eg the Z: drive) and have the flexibility of accessing files via the cloud, this hybrid approach uses a network storage device which brings the benefits of a server and the cloud at a much more affordable price point.
Any of these three approaches could work for your business, depending on the size, structure and needs of your business. Regardless of what option you choose, moving to the cloud represents significant financial and efficiency gains for your business and is well worth investigating, especially if you're worried about the ongoing operating costs of maintaining your own on-site server.
To discuss which strategy works best for your business contact us!