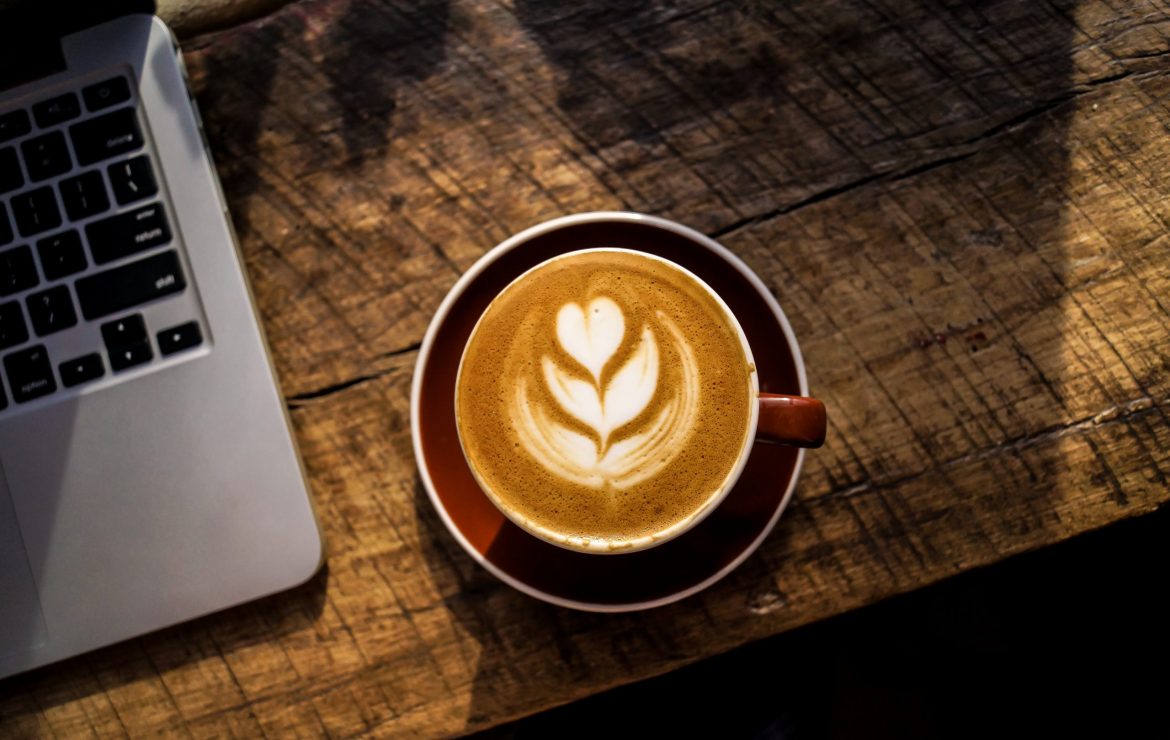 Why purchasing Office 365 is like buying coffee
When it comes to purchasing cloud productivity platforms like Microsoft Office 365, many business owners and organisations become stumped about the best way to go about it. With many avenues for purchase and installation, which road do you go down? Do you subscribe to the platform online directly from the Microsoft website? What about those offers you see from telecommunications companies that also sell Office 365? Or do you go with a local Microsoft partner that is also a certified Microsoft Partner?
In many ways, buying Microsoft Office 365 is not unlike buying coffee, as there are many ways to get coffee but only one that is optimal for you. You could buy a bag of beans and make your own, go to Starbucks for a generic latte or find a local coffee shop that will make you a coffee tailored exactly to your preferences.
This handy Microsoft Office 365 buying guide will demystify the process for you:
Buying directly from Microsoft
The Microsoft website is a common go-to for businesses looking to purchase an Office 365 subscription. When you buy online from the Microsoft website, you'll get immediate access to your subscription where you can download the latest version office, setup email accounts and start saving documents to the cloud immediately, but fast doesn't always translate into 'good'. Buying directly from Microsoft is a bit like buying a bag of beans and a coffee machine. Just like making coffee requires some skills, setting up Office 365 directly from Microsoft requires a level of technical knowledge to get the job done. It might be reliable and 'do the job' but ultimately you're buying from a website so you're severely limited in how much extra help you can get if you have questions or specific needs.
Pros:
Easy to purchase
Instantly available
Trusted site
Cons:
Requires a level technical skills
No guidance on which plan(s) to choose
Troubleshooting and installation still falls on you, as does making the right choice of which plan is right for your business
Setting up email accounts, configuring DNS records and migrating existing email is left up to you
Difficult to get an immediate response or fast, reliable IT support
Buying from a third party supplier like a telecommunications provider
While it may seem convenient to buy directly off your phone or internet provider, you're essentially not buying off an expert, but a middleman. Telecommunications companies are in the business of creating phone and internet networks, selling phone plans and setting up internet service provision contracts – they are not IT experts and don't really understand the IT and communication needs of a small business. So with these guys, you'll get access to the platform, but not much else.
Afterwards, if something goes wrong or you need help with configuring or installation, you'll probably be left in a long queue, with little chance of a fast resolution. If the problem is complex and requires multiple support calls, you are unlikely to be dealing with the same person twice leading to longer resolution times.
This is a bit like purchasing a latte from Starbucks. Much like large coffee chains, these companies are great at sales and marketing but never deliver the same quality product as your local barista. You can get the product fast, maybe a little cheaper, but it's ultimately not a fulfilling proposition in the long run.
Pros:
Instantly available
Promotions sometimes reduce initial cost if purchasing at the right time
Bundled with other services
Cons:
Lack of knowledgeable IT support
Installation and configuring left up to you
Support is not always reliable
Engaging a certified Microsoft Office 365 expert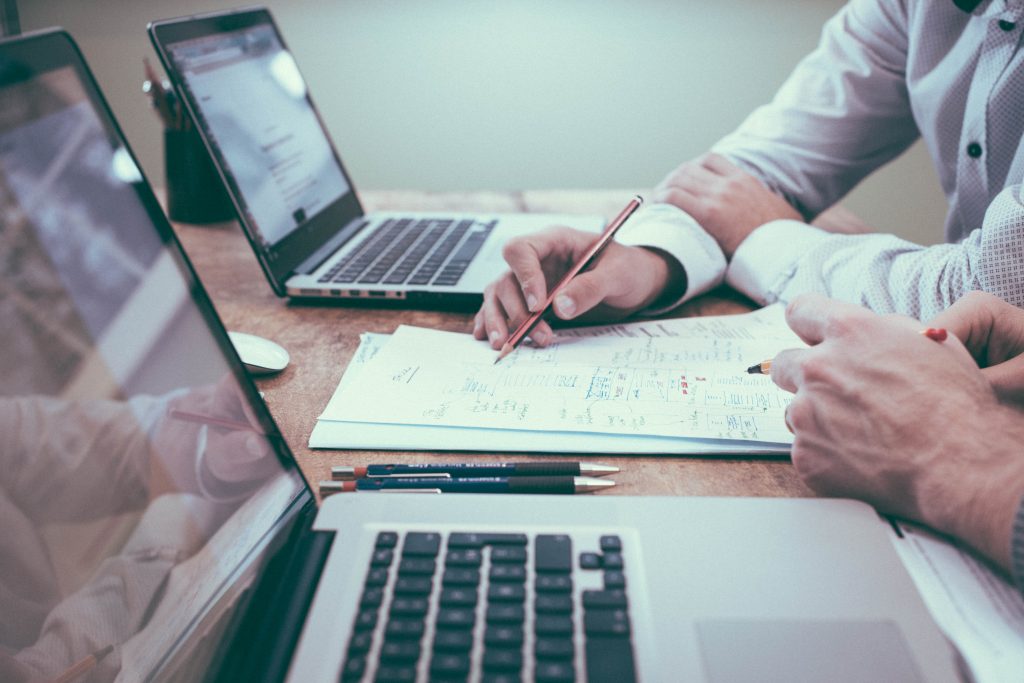 Getting the help of a certified Microsoft professional is like the equivalent of ordering a single origin coffee made by a barista who knows their stuff. Just as your coffee will be served at the right temperature, with the exact type of milk you like, a certified consultant will tailor the Office 365 offering to meet the unique needs of your business. With the Office 365 platform providing business class email, cloud file storage, instant messaging and the latest version of Microsoft Office, it's pretty important to enlist the help of a knowledgeable professional to get the most value out of such a sophisticated platform. Furthermore, your consultant will use Office 365 in their own business giving them greater knowledge of the product.
A certified professional will also help with the migration process so you don't have to struggle with the implementation yourself or configure the platform to suit your industry-specific needs. As an expert in the field, they can also take care of setting up new staff members, installing security protocols to ensure your data is safe, provide education and training for the team to ensure seamless migration and adoption, and offer responsive IT support in the event something goes wrong.  Essentially, your Microsoft Office 365 expert is like your favourite barista that lives and breathes the product, who just 'gets' you, and delivers exactly what you need.
Pros:
Tailored support in the form of installation, troubleshooting, migration and tailoring to your business
Ongoing support in the form of tutorials for your staff and help with updates and upgrades
 Able to offer expert advice on everything from adopting appropriate security measures to device management and beyond.
Cons:
Upfront cost is slightly higher, but the added extras translate into significant time and cost savings in the long run, so ends up being the least costly option in the mix.
If you want to know more about how Microsoft Office 365 can change your business for the better, get in touch with us today. Call 1300 991 992 or email [email protected].