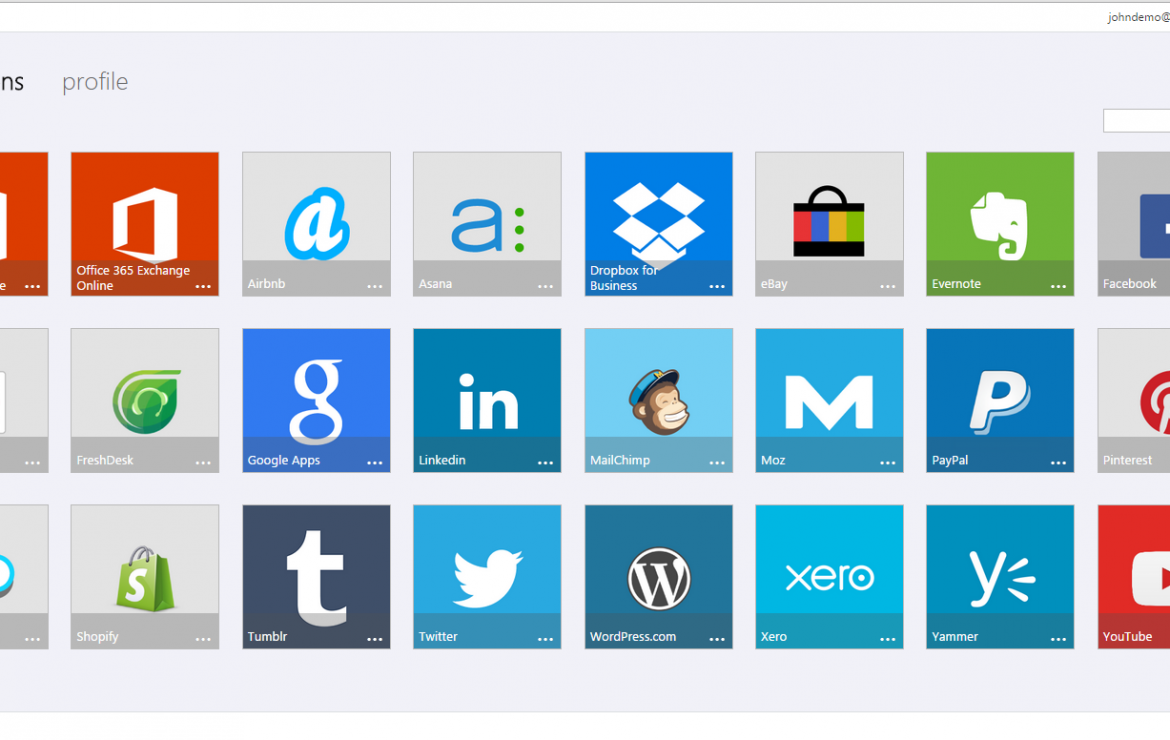 The new way to manage cloud apps in your business
On average, the typical small business in Australia uses 14 different cloud apps.
Trying to remember login details and managing who can access each cloud app is difficult, even for the most organised business. In most cases, businesses will simply share accounts and passwords because managing it any other way is difficult and time consuming.
But what happens when a staff member leaves the business? Cloud apps are accessible anywhere, any time and unless you update the password for each of those 14 cloud apps, your sensitive company data is at risk – particularly if they start working for the competition!
Fortunately, Microsoft have developed a simple solution to this common problem with the Windows Azure AD Access Panel, included in Office 365. The Access Panel is a web-based portal that can be access from any computer with a modern web browser. There are also apps available for iPhone, iPad and Android devices.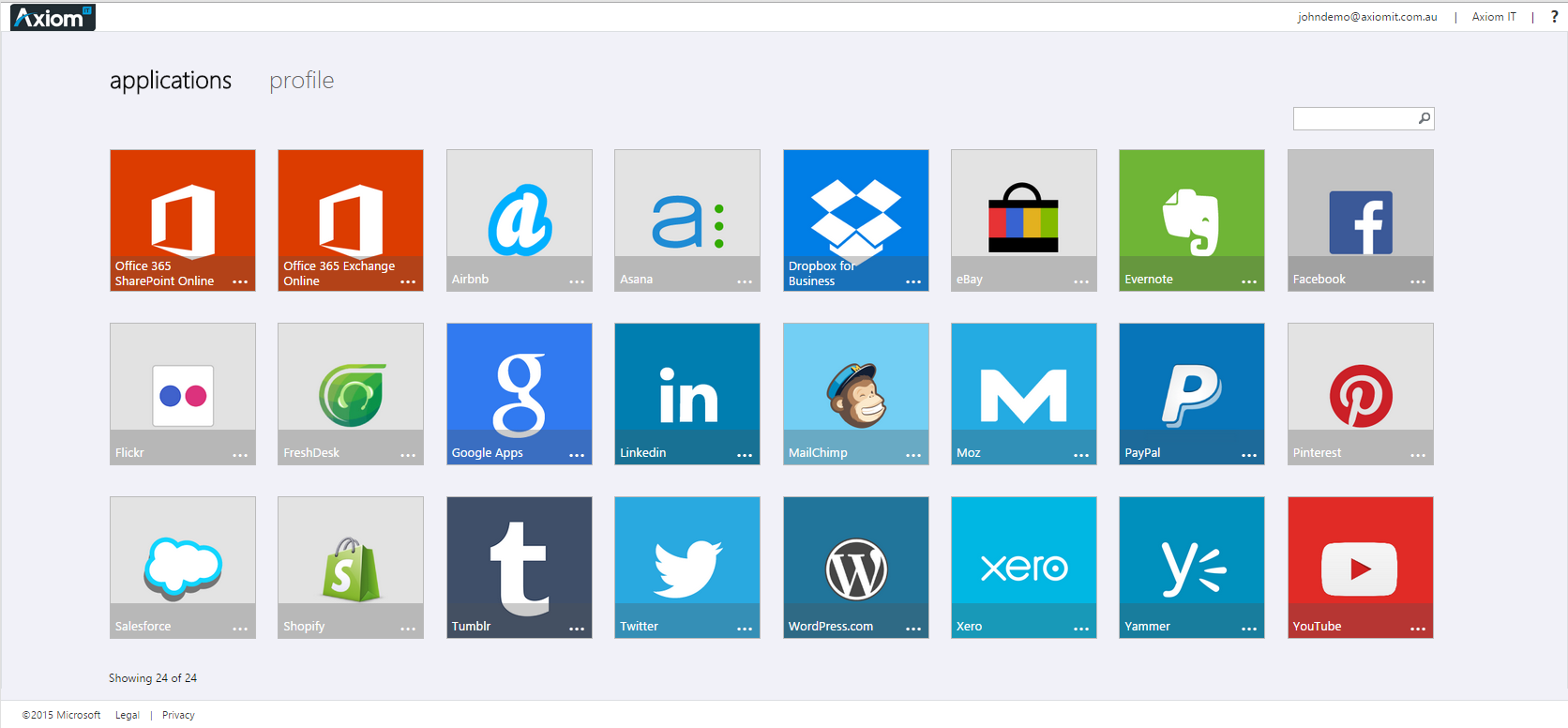 Using the Azure AD Access Panel means staff no longer have to remember login details for multiple cloud apps. Instead, staff simply login to the Access Panel using their Office 365 account and get immediate access to any of the clouds they are granted access to. When a staff member leaves the company their Office 365 account is disabled and they no longer have access to Office 365 or any of the cloud apps they were once assigned.
The advantages to the business are:
Simplified management of cloud apps
Great control over access to cloud apps
Share access to cloud apps without sharing passwords
Easily add and remove staff access to cloud apps
Protect your business from unauthorised access to sensitive business information, such as when staff members leave
There are currently 2,500 cloud apps available and the number continues to grow each day. And best of all, Windows Azure AD Access Panel is included free with your subscription to Office 365.
To learn more about the Windows Azure AD Access Panel and Office 365, why not subscribe to our newsletter? You can do this by filling in the form below.
[biginfopane textcolor="#ffffff" title="Learn more about Office 365″ href="https://www.axiomit.com.au/contact/" button_title="Contact us"]Get in touch with Axiom IT and we will happily assist you with any queries relating to Office 365.[/biginfopane]
Oops! We could not locate your form.