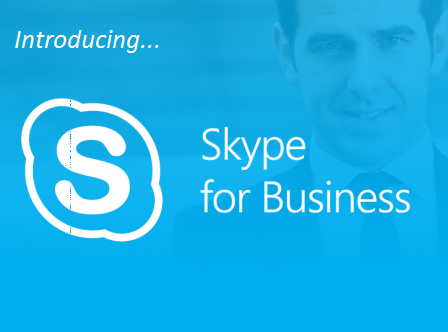 Introducing Skype for Business – The Collaboration Tool You Never Knew You Needed
There's no doubt about the fact that email is an effective method of communication for the workplace, and of course this is why it's the primary tool used within businesses to correspond both internally and externally. However, this has meant email has become severely overused and our current comfort in using a very familiar method is keeping more convenient and efficient means kept in the shadows. One of the most common issues amongst businesses is the immense overload of email clutter received, which can take hours to sift through – valuable time that should be used on more important matters.
Email of course, also doesn't allow for fast, real-time messaging. When you want to ask a friend a quick question, you don't turn to email. You send a Facebook Message or a Whatsapp, and you judge the speed of the reply based on whether they're already online. If they are available, you might decide instead to call them online to make things easier, with the option of sending a video or audio call for a more personal touch. All of these features are not provided by using email, and yet these social media platforms would be inappropriate for the workplace.
So what's the solution?
This is where Skype for Business comes in.
It makes it incredibly easy to instantly message colleagues in a professional, distraction-free manner. Plus, Skype for Business links perfectly with the way you are already using your email. Contacts that you have been emailing who have Skype for Business will appear with a coloured line to indicate their immediate availability, which is synced from their Office 365 calendar – for example, showing green for 'available' or red for 'busy'. Therefore, unlike regular Skype, a quick reply to a lengthy email can instead be taken across to Skype for Business' instant messenger with the ease of one click, minimising lengthy email threads and reducing your Inbox clutter. Of course if the contact is shown as 'available', a complex issue can also be taken up via an online call with similar ease.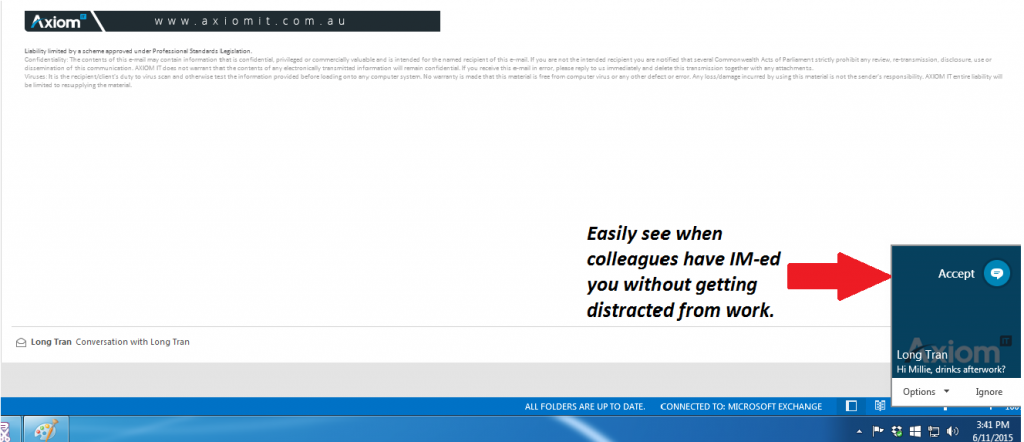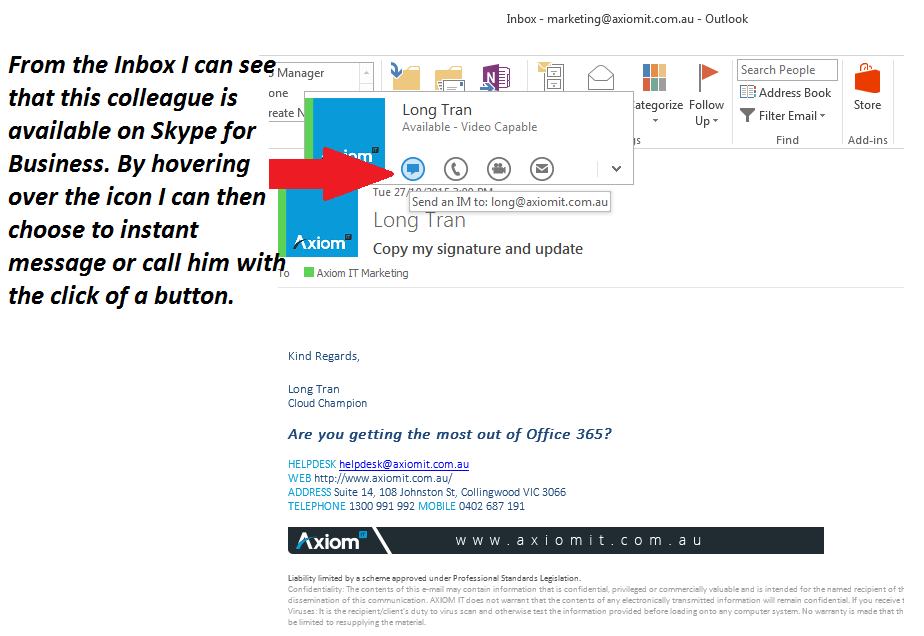 To make things even more convenient, Skype for Business offers the option of recording your audio and video calls, allowing you to keep track of all of your conversations and conveniently access them at a later date. This also promotes Skype for Business as a great way to affordably hold meetings, eliminating all travel and accommodation costs no matter where your clients or colleagues are based. Any meetings or voice conversations can also be recorded and easily accessed later in Skype's Recording Manager to keep everything discussed on record, and to jog your memory should you need to.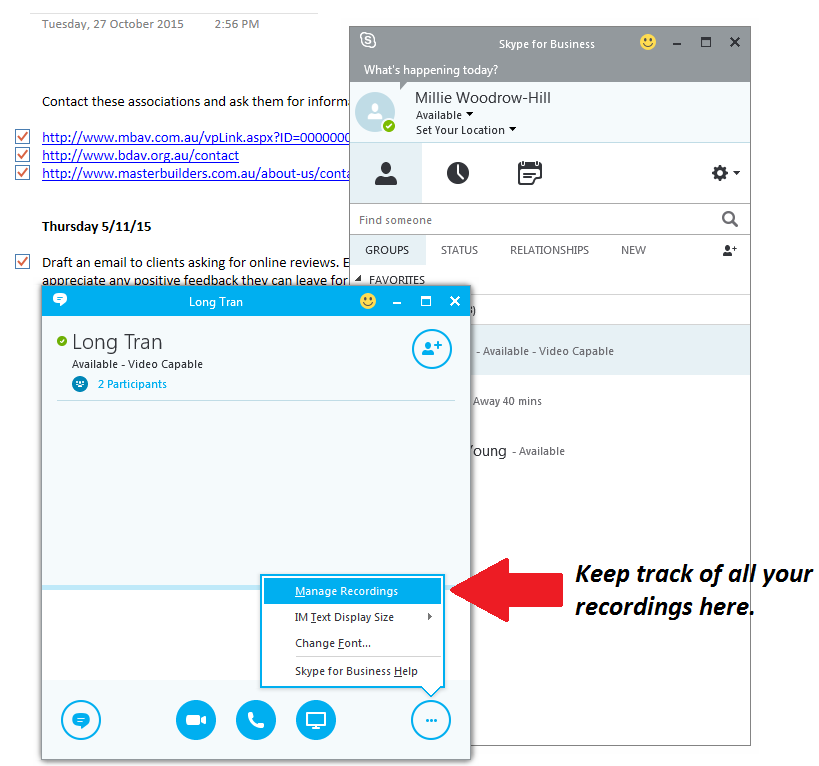 Similarly, all message threads are automatically stored in your Inbox in a separate, easy to access folder. This way you can look back over any instant messages sent through Skype for Business with maximum convenience without worrying about it cluttering your main Inbox.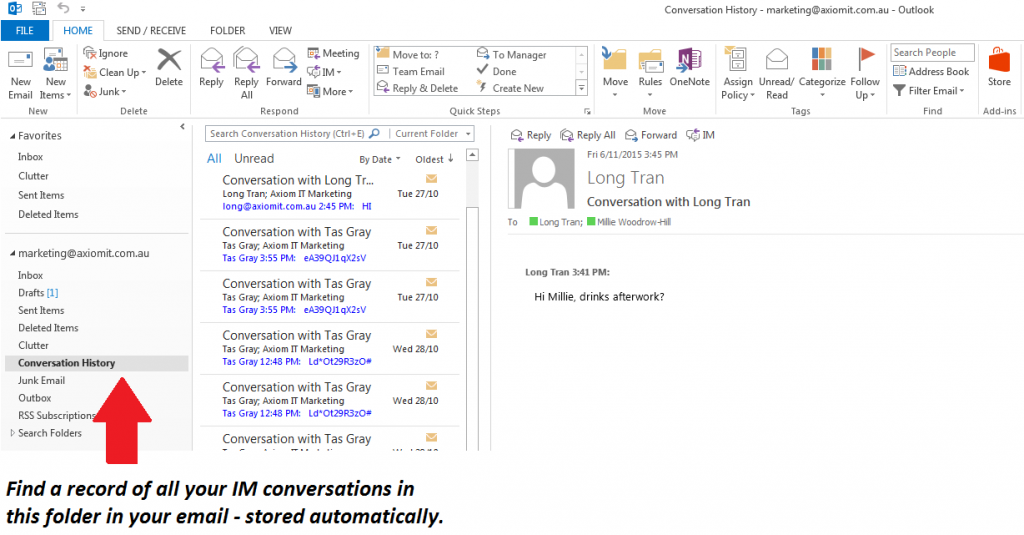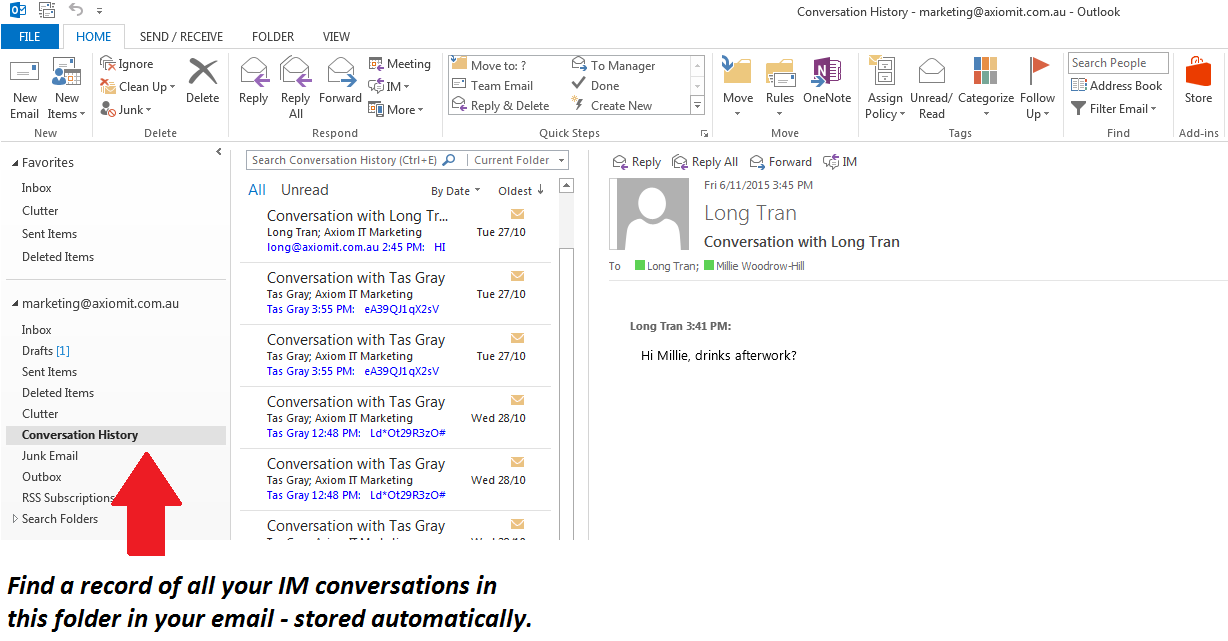 To make the ability to store all conversation threads even more beneficial, with Office 365 they can be accessed and viewed any time, anywhere and from any device. This highlights a stark difference to regular Skype, which is not easily accessible in the same way. With Skype for Business, you can listen to old meetings, or read colleagues' ideas from your mobile or tablet on the go.
Related pages – 7 Reasons to use Skype for Business Instead of Regular Skype
At Axiom IT, we are already using Skype for Business and saving vast amounts of time by being able to directly and instantly message staff simple questions no matter where they are. Especially because the instant messenger isn't distracting in the same way as on social media, we can send messages to each other whilst they are phone or in meetings for the recipient to see immediately once they're available. There is also the added benefit of creating group-conversations for efficient collaboration.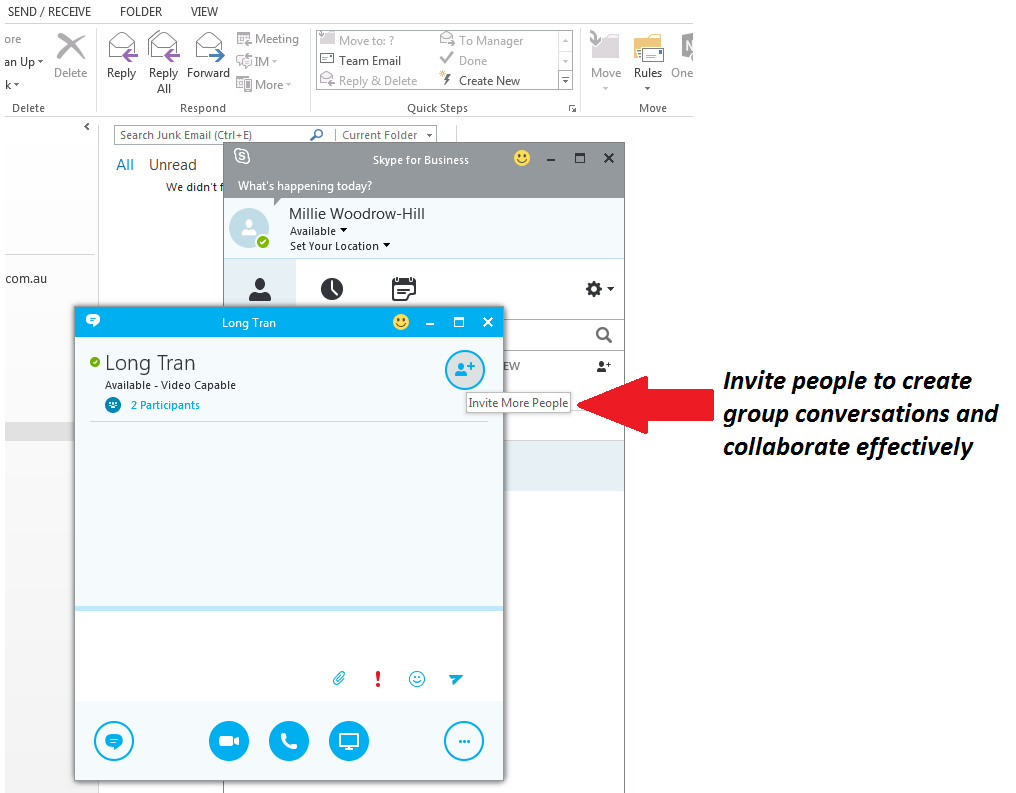 The best part about Skype for Business? It's included completely free with Office 365.
[biginfopane textcolor="#ffffff" title="Learn more about Office 365″ href="https://www.axiomit.com.au/contact/" button_title="Contact us"]Get in touch with Axiom IT and we will happily assist you with any queries relating to Office 365.[/biginfopane]
Oops! We could not locate your form.