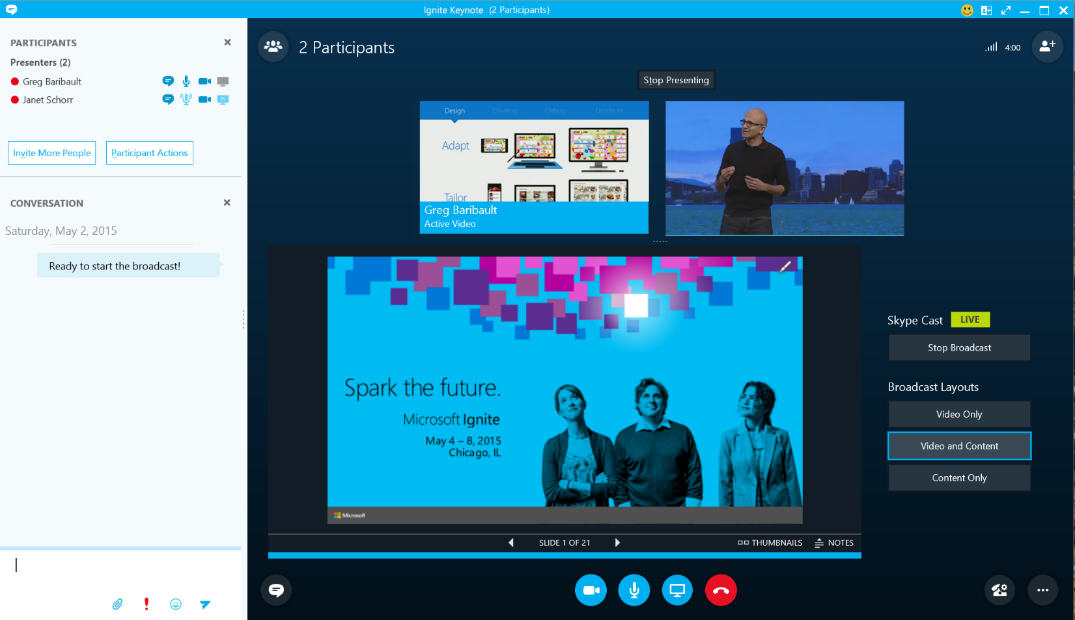 Skype for Business PSTN Conferencing to change the way Australians hold meetings
With Microsoft recently announcing plans to launch Skype for Business PSTN Conferencing on September 1st 2016 in Australia via Office 365, now is the best time to take advantage of the multitude of benefits that come with using Office 365 to increase collaboration and boost productivity in your business.
While Skype for Business already has lots of handy, timesaving tools like instant messaging and presence to make your work life easier, the launch of the PSTN conferencing element adds another layer of sophistication to the Microsoft offering and is something that has Microsoft consultants talking.
This new announcement really shows how dedicated Microsoft are to increasing collaboration within the workplace. While it's obvious that getting everyone working together more seamlessly is a good thing for businesses, increasing interdepartmental collaboration and communication can drastically improve productivity and profitability for businesses.
So what is it and what are the benefits?
Essentially, Skype for Business PSTN Conferencing has reinvented the way meetings are conducted – resulting in a simple way for businesses to simplify their operations and reduce operating costs. With a range of helpful features for owners of businesses of all scales, Skype for Business PSTN Conferencing replaces the need for a phone system when conducting meetings or teleconferences. When considering many businesses spend huge amounts of money on engaging with conferencing providers, this is a significant, cost-saving device for business owners.
Allowing users from all over the world to log into a meeting, either via their computer or on the phone – Skype for Business PSTN Conferencing simultaneously reduces the need for everyone to physically be in the same place. This represents significant savings on travel costs if your business is regularly flying people in for meetings or getting staff to spend an hour or more commuting to and from a meeting that is on the opposite side of town.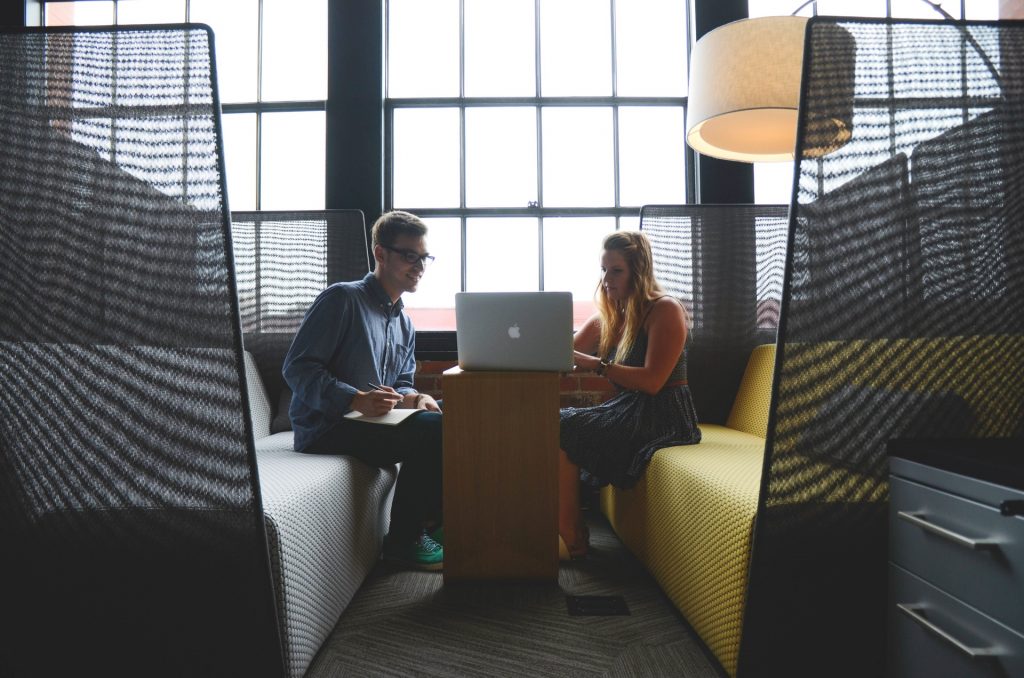 What stand-out functions do I need to know about?
Skype for Business PSTN Conferencing has a few clever functions that are particularly valuable for businesses:
Meetings can be recorded
This eliminates the need for someone to take minutes and allows stakeholders to return to the meeting to go over key points. It also allows the meeting to be shared with others who didn't attending by logging in on their laptop or phoning in on their smartphone or landline.
People without a laptop can phone in from a smartphone or landline
While most of us have access to a laptop with a microphone, it's important to remember there are many instances where someone may need to phone in to a meeting or conference. People working in rural or remote locations might not have reliable Wi-Fi access and others may be working with old tech that doesn't have a microphone. The ability to 'call in' to the meeting simply opens up the conference to more people in a variety of places.
Conferences can be scheduled using Outlook
Scheduling your Skype conference via Outlook is a smart way to secure a time that suits everyone and ensure attendees receive an automated reminder to attend, so you'll spend less time wrangling people into a meeting
The network offers high-quality voice and video traffic
When conducting a virtual meeting or conference there's nothing more frustrating than calls dropping out or people sounding like they're trapped down an echoing tunnel. The Skype for Business video conferencing service utilises a highly sophisticated real-time network that spans data centres in 40 countries, meaning that the call quality remains high, no matter where you're dialling from.
Skype for Business PSTN Conferencing is included in the new Enterprise E5 plan or can be purchased separately with an add-on license. Further to this, Cloud PBX will soon be available in Australia. Replacing the need for traditional phone systems within the business environment, with Cloud PBX, users can use Skype for Business Online for simple call control tasks, such as placing and receiving calls, transferring calls, and muting and unmuting calls.
Catch a glimpse of the future of Skype for Business Cloud PBX:
Arrange a free demonstration
If you're interested in learning more about how your business can save money and time by using Skype for Business PSTN Conferencing, get in touch with us for more information or to organise a free demonstration. Call 1300 991 992.