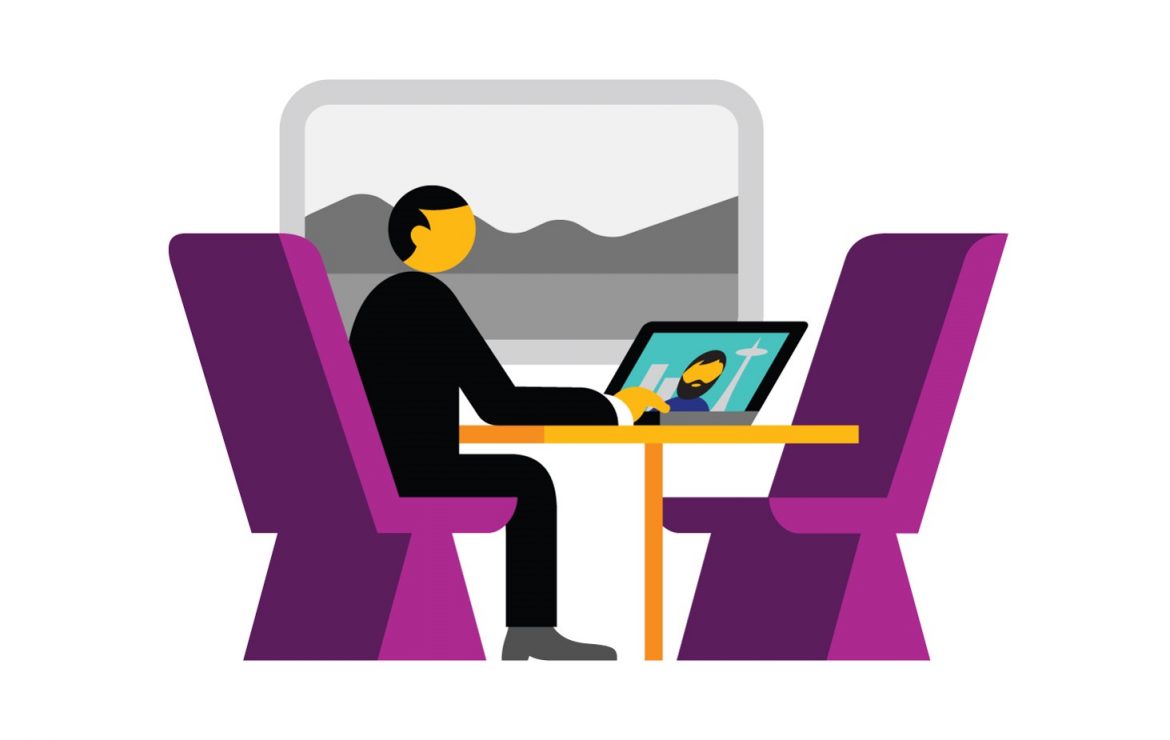 How Microsoft Office 365 solves common problems that plague businesses
In our work with businesses and organisations all over Australia, we see the same challenges cropping up over and over again. From budget issues to communication problems and flat productivity, many issues impacting businesses can be addressed with efficient and effective use of technology. Here are four of the problems we see the most, and how Microsoft Office 365 can assist businesses to address these challenges.
You've got staff working all over the place
It can be challenging to maintain a cohesive team when you have staff members scattered across different locations. Whether you have team members working from home, sales reps out on the road or staff members travelling overseas for conferences, businesses that successfully bring their teams together are more likely to foster greater morale, have less conflict and more collaboration.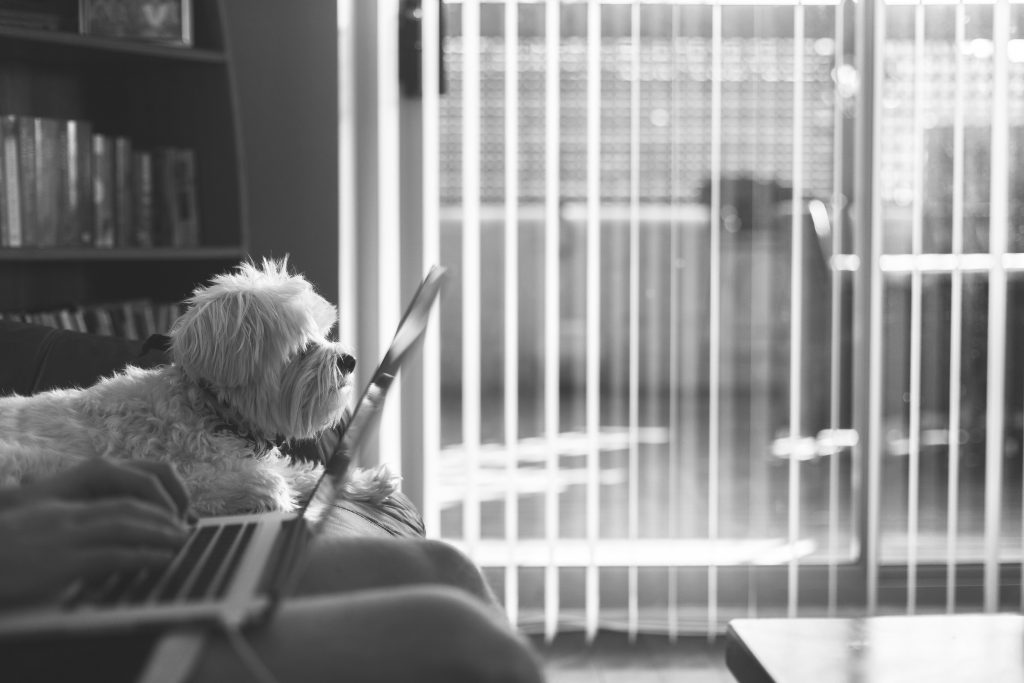 With Microsoft Office 2016 and OneDrive for Business and SharePoint (all included in Office 365 for just $17.50 a month), businesses are able to store, access and share a generous amount of files and data in a secure way on a range of devices – from desktops to laptops, tablets and more.
This enables team members located in different locations and time zones to collaborate in real time on documents to complete work in a more efficient way. The old way of saving files in different formats in a variety places is a recipe for disaster with versioning issues and lost files creating problems for group projects. OneDrive for Business and SharePoint solves this, making working on projects with scattered team members much more efficient and effective.
You've got productivity problems
'Busy' is a word thrown around a lot these days, but while everyone's work rate and stress levels seem to increase, actual output and productivity does not. If you and your staff are spinning your wheels yet seem to be getting nowhere, with profits stagnant and your client list not growing, it's time to look at your productivity to see where your time is being spent. You may be surprised to see how a multitude of small things are adding up to create big productivity losses, with poor email management being a big culprit.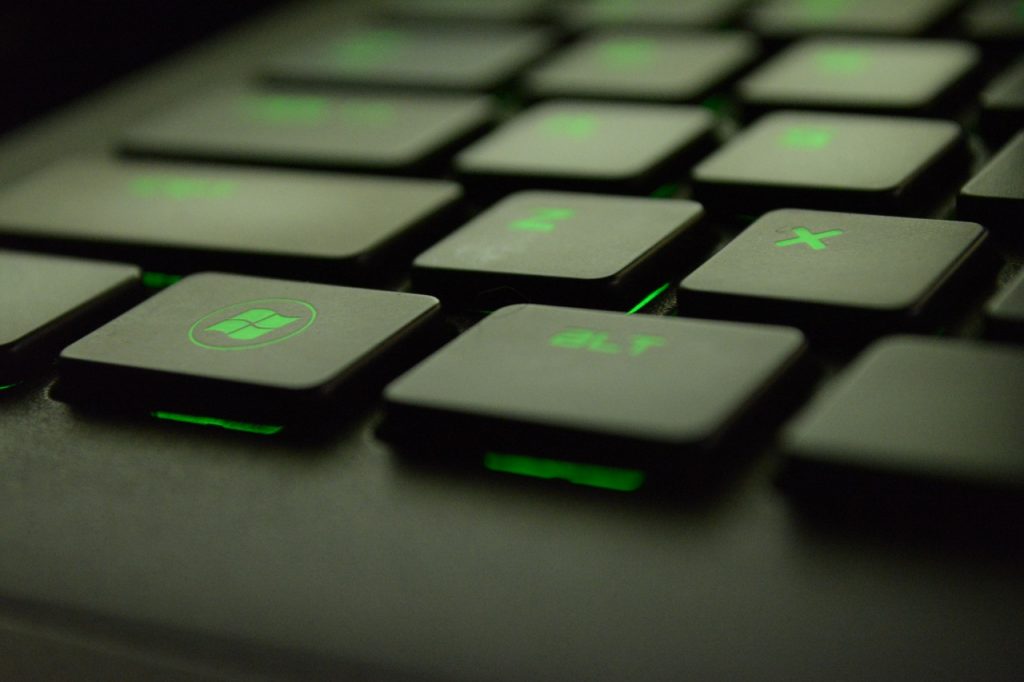 With Office 365, significant productivity gains can be achieved with a few simple changes. Reduce the amount of time staff spend emailing and attending to their inboxes by setting up rules for receiving and replying to group emails, and handling spam and other non-critical emails. Opting out of or muting email conversations that aren't relevant to your job function is a good way to stop interruptions while using the instant messaging function in Skype for Business (also included in Office 365) to ask quick questions is a more efficient way to communicate in comparison to sending and receiving emails. A simple change like this could save precious minutes each day, which calculated over the course of a year, could add hours or even days of productivity.
Searching for information is one of the biggest productivity killers in modern workplaces, yet this is easily solved with OneDrive for Business and SharePoint which make searching easy. With One Drive for Business and SharePoint, you can search file names but also document contents. With the Delve machine learning dashboard, you can easily find the content most relevant to you based on your activity in Office 365.
You're overspending on travel
Skype for Business has taken video conferencing to the next level. If your business is allocating large amounts of your budget on travel to attend meetings, consider cutting back and replacing less important meetings with a video conference using Skype for Business. The days of clunky video conferencing are over, with enhanced functions like sharing of desktops available through Office 365. Meetings can also easily be recorded which is great for referring back to something you missed or need clarification on.
Furthermore, Skype for Business has just released Skype Meeting Broadcast which is great for conducting online webinars for up to 10,000 users. Skype Meeting Broadcast is perfect for transmitting important company announcements and delivering training programs or workshops, especially when your business has a remote workforce or staff scattered across many locations.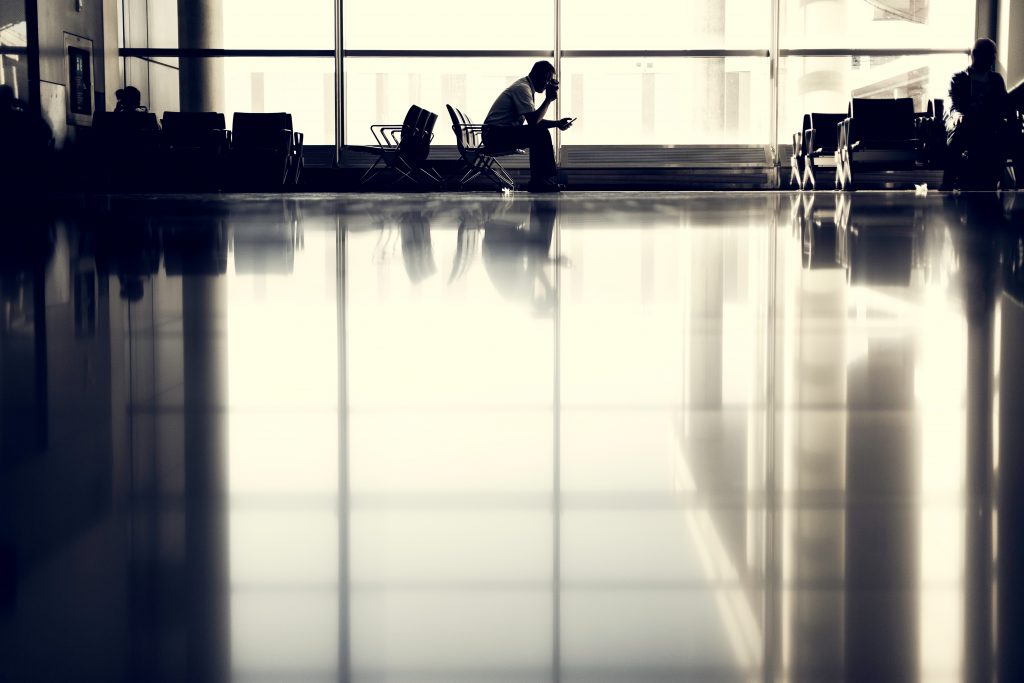 Consider the cost savings on offer (in comparison to paying for flights and accommodation), but also think of the productivity savings available when you have your staff members working, instead of waiting in departure lounges for flights or sitting in traffic while commuting to meetings.
Your staff aren't communicating with each other effectively
One of the greatest complaints that come from staff is that they aren't informed of what's going on. Communication problems are rife in businesses across all sectors and while much of this can be attributed to interpersonal problems or lack of staff engagement, programs like Office 365 can break down communications barriers between departments or people working in different locations. Office 365 enables more communication in real-time, so everyone can be on the same page. Staff can send messages to each other using the Skype for Business chat function, collaborate on projects easily using Office 365 Groups or SharePoint Team Sites and schedule meetings easily using the enhanced calendar functions. All these tools open up communications in workplaces in small yet measurable ways.
If you want to find out how using Microsoft Office 365 effectively can enhance your businesses bottom line, contact us today
[biginfopane textcolor="#ffffff" title="Get started with Office 365 today" href="https://www.axiomit.com.au/contact/" button_title="Contact us"]Get in touch with Axiom IT and arrange a free Office 365 demo. Call 1300 991 992.[/biginfopane]
Oops! We could not locate your form.